Residential Pest Control Services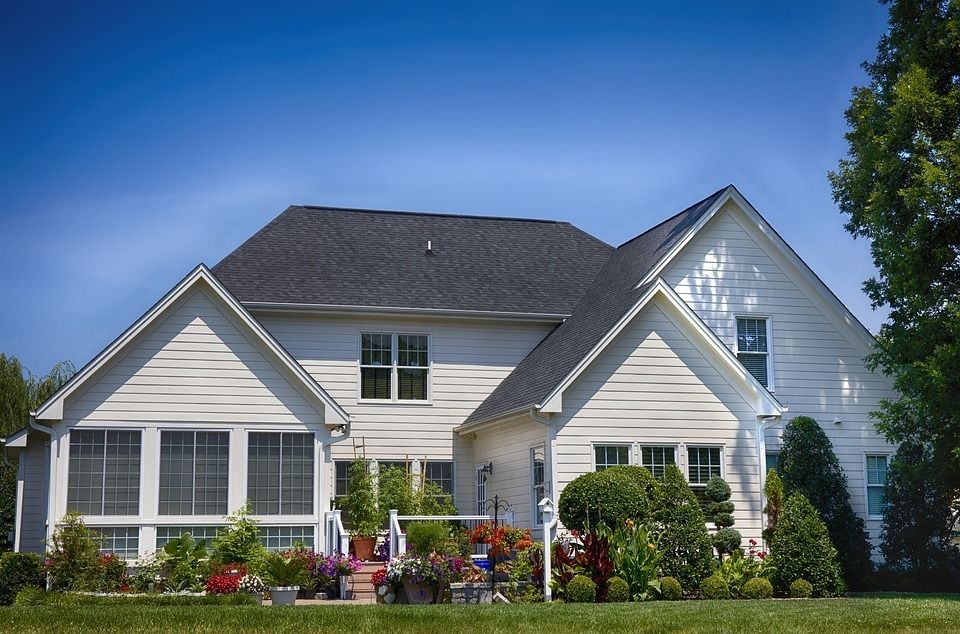 Each season, different bugs, rodents and pests will try to make their way into your home or apartment. Don't let pests get comfortable under your roof! We'll help keep your home intact, and get rid of unwanted pests no matter what they are. We offer long lasting treatments that eliminate pests from your home.  And, our pest prevention service helps control and prevent pest problems before they start.
Our initial pest control service consists of the following:
 
INTERIOR
treating the inside the home along the baseboards, underneath the kitchen sink and underneath bathroom sinks.

the fireplace (if not a gas sealed unit).
EXTERIOR
Treating outside the house is key to keeping pests away.
 
starting at the ground surface, spraying 3 feet up the side of house

the eaves of the house (ground floor)

the fence line

at least 50 feet into the yard.
In addition, I perform a visual inspection to ensure:
your soil levels are at the proper height from your exterior framing.

trees / shrubs are not touching the house or roof.

AC line wall penetrations are sealed.
roof lines (eaves, peaks, pitches) are sealed.     
Commercial Pest Control Services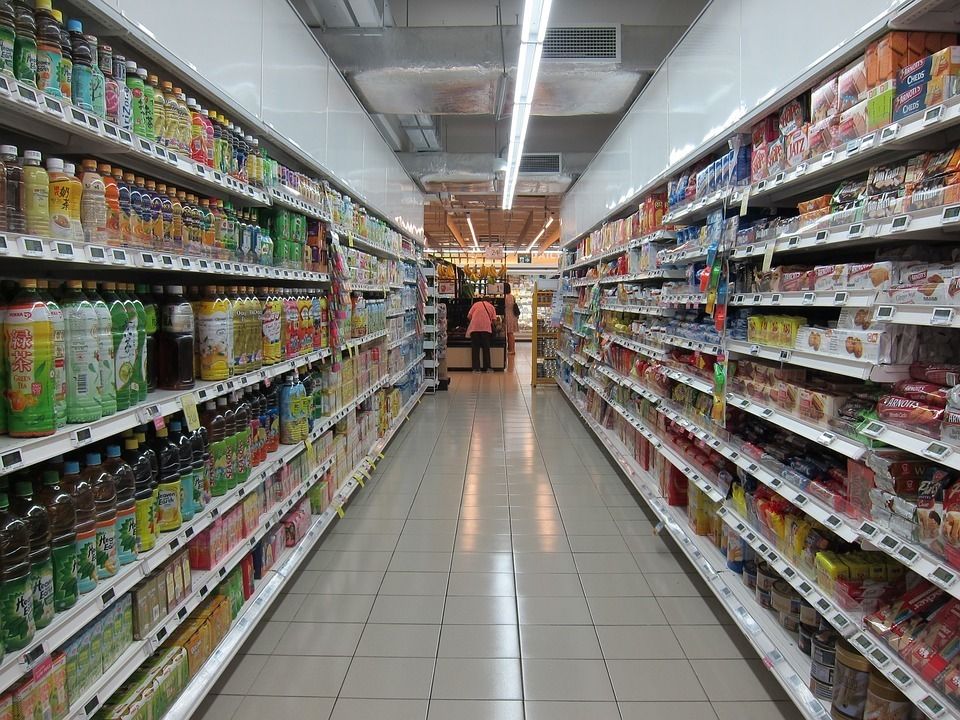 Roaches, rats, mice and insects can all destroy a business and are a risk to employees and customers. But sometimes no matter how hard you try, unwanted insects and critters find their way into your business. Don't jeopardize losing customers or precious inventory by choosing the wrong pest control company. We know your business and reputation is on the line and that's why we make sure to do everything we can to eliminate pests fast and keep them from coming back. 
Don't Wait

- Contact Us Today!
Submit your information below to request a call back.