Don't Let Pests Take Over Your Home or Business
Get rid of unwanted pests once and for all.
We are your local pest control experts with a wide range of specialties.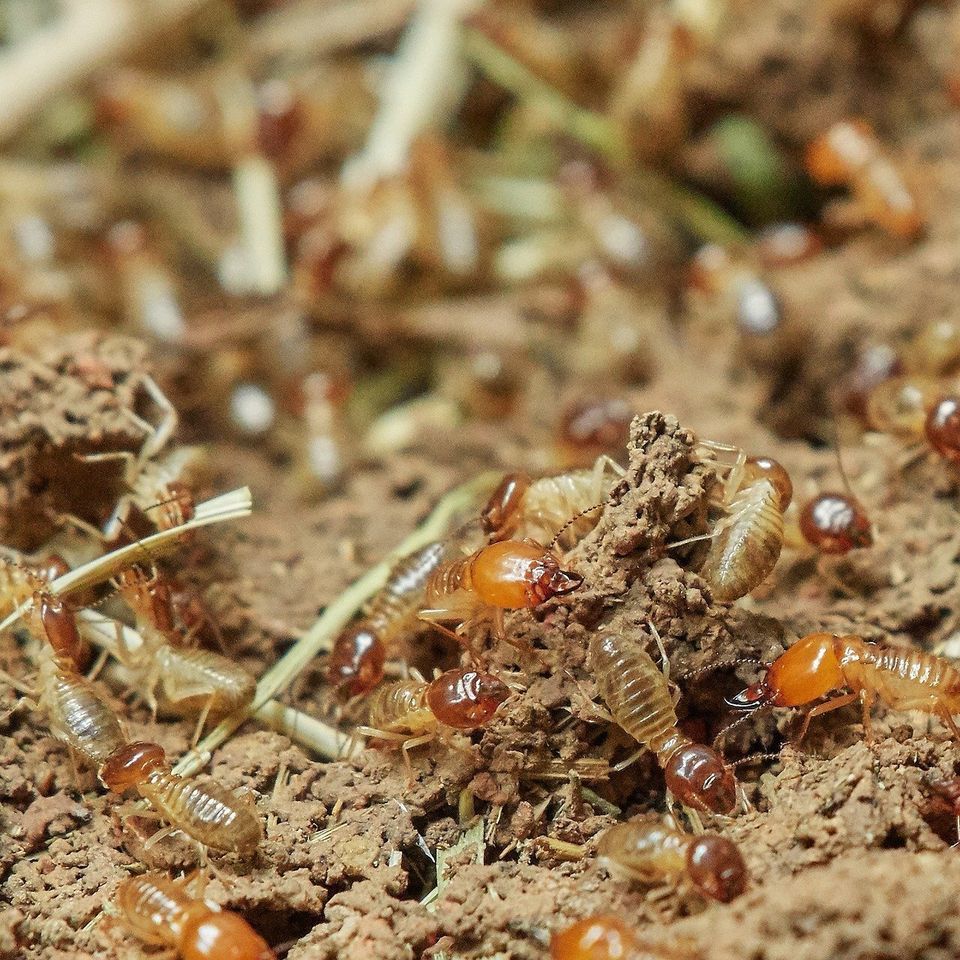 Termites
Termites cause damage to the wood framing of your home.  We inspect, control and treat for subterranean and drywood termites.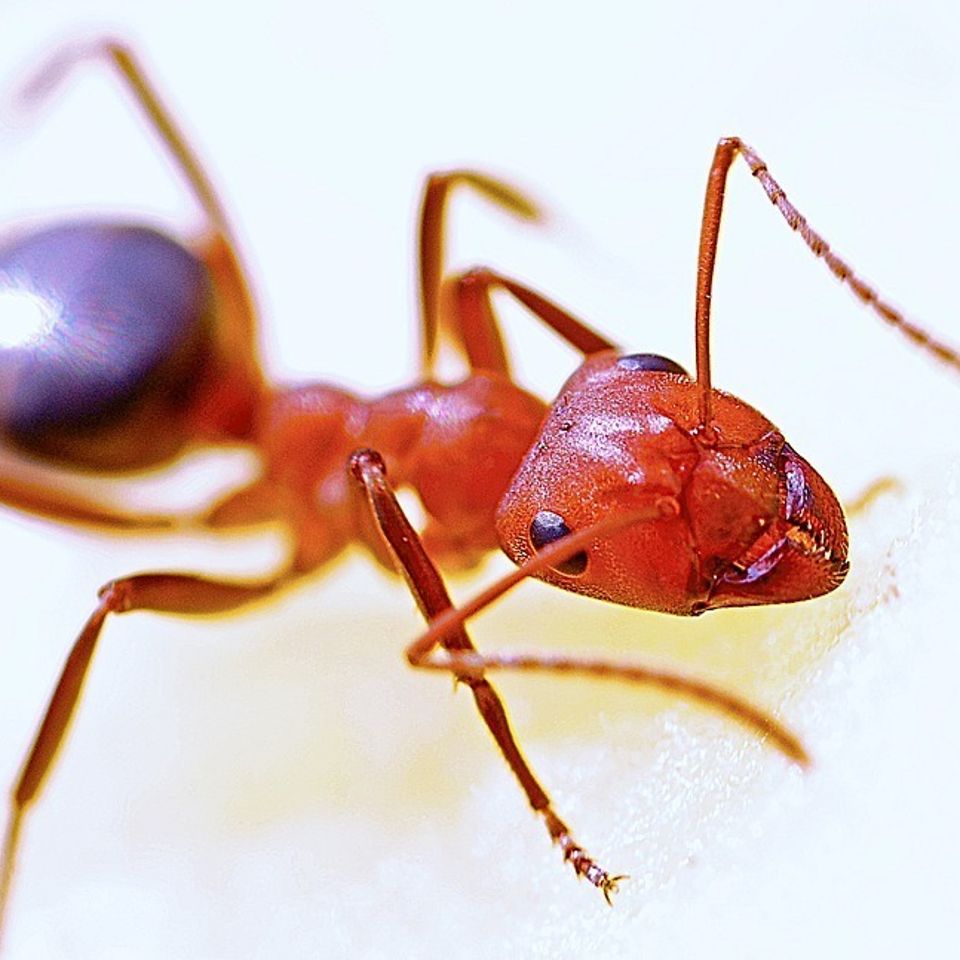 Ants, Roaches & Insects
Got bugs? Call our team of pest control experts to eradicate unwanted insects like ants, roaches, termites, wasps and more.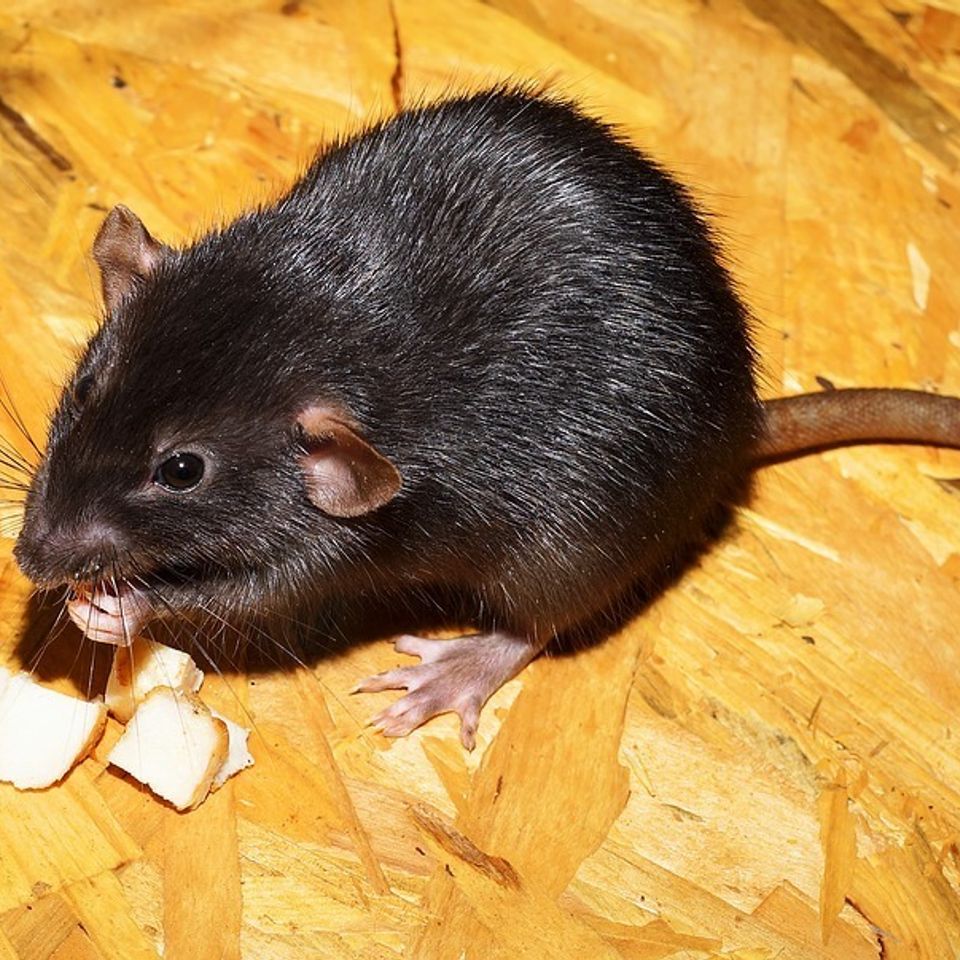 Mice & Rats
These tiny critters can cause big problems. Mice and rats can get into your home from the smallest cracks, destroy your property and carry dangerous diseases.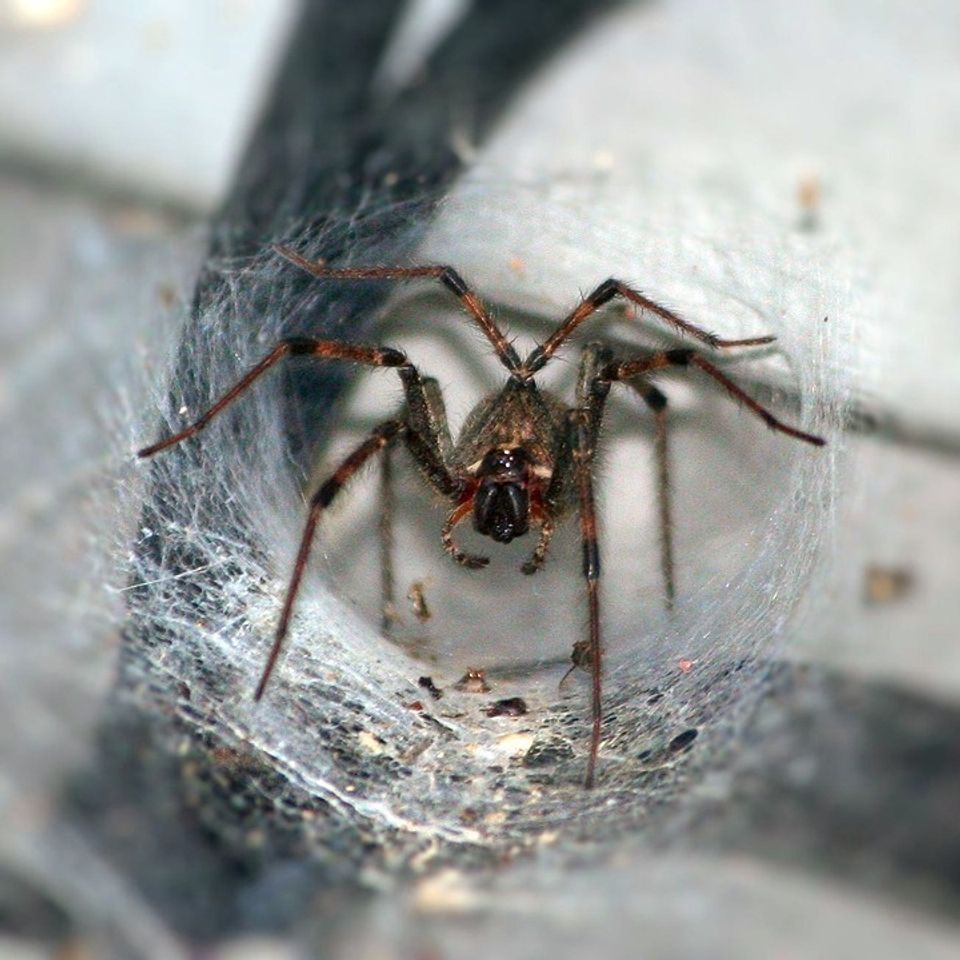 Spiders
Spiders in your home?  Spiders are beneficial in helping keep other insect populations down, but are a nuisance in your home.  We can treat and control spiders to keep them outdoors where they belong!
We offer effective pest control services (Monthly / Bi-monthly / Quarterly) for your home or business.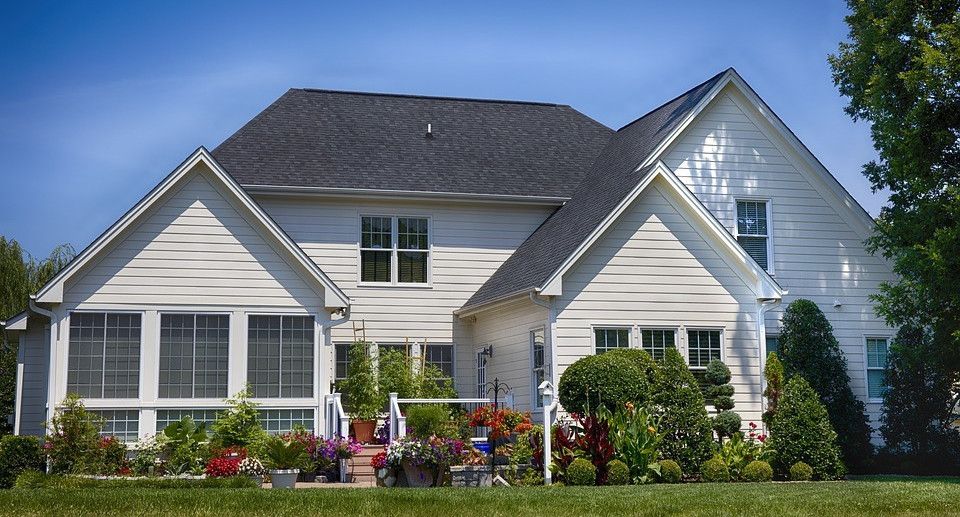 Residential Pest Control Service
Each season, different bugs, rodents and pests will try to make their way into your home or apartment. Don't let pests get comfortable under your roof!
We'll help keep your home intact, and get rid of unwanted pests no matter what they are. We offer long lasting treatments that eliminate pests from your home.  And, our pest prevention service helps control and prevent pest problems before they start.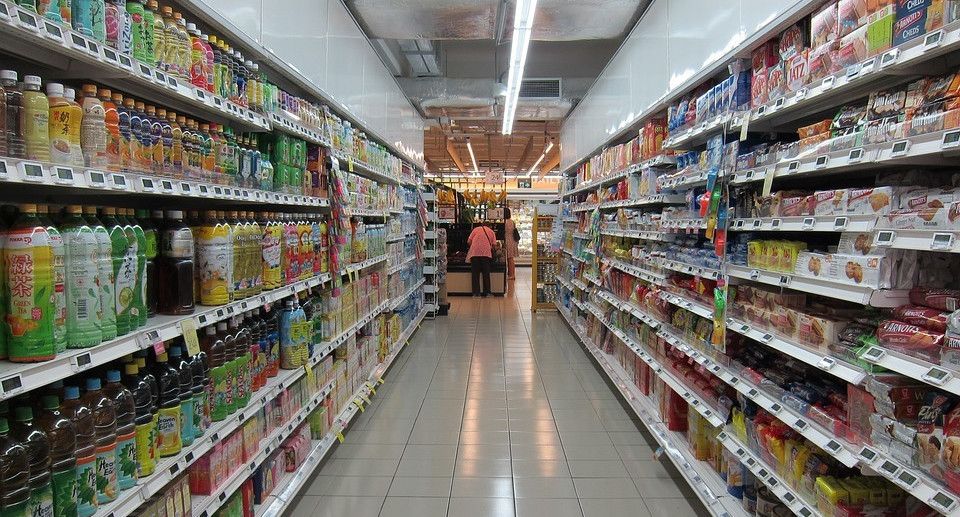 Commercial Pest Control Service
Roaches, rats, mice and insects can all destroy a business and are a risk to employees and customers. But sometimes no matter how hard you try, unwanted insects and critters find their way into your business. Don't jeopardize losing customers or precious inventory by choosing the wrong pest control company. We know your business and reputation is on the line and that's why we make sure to do everything we can to eliminate pests fast and keep them from coming back.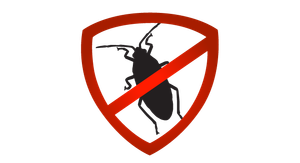 Fast and Immediate Results 
In many cases, we are able to eradicate pests in the first treatment.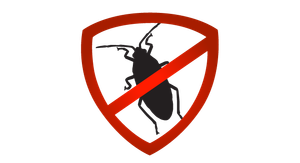 Locally Owned and Operated
We are a local company that cares about our customers and the community we serve.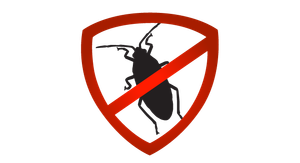 Family and Pet Friendly Solutions
We offer a selection of pest control solutions that are effective for your family and pets.
Don't Wait

- Contact Us Today!
Submit your information below to request a call back.
What Our Customers are Saying

 
★★★★★
"Randy and Xpert Pest Solutions has provided professional, friendly and affordable pest control services for over a decade now.  I highly recommend them for all of your pest control needs."
~
T. Presley 
★★★★★
"Been a customer for 15 years, professional, informative and reliable!  5 stars!"
~ Val C.
★★★★★
"We have been clients of Xpert Pest Solutions for about 15 years and are extremely happy with the service.  I definitely recommend Xpert Pest Solutions."
~ Steve C.